Let's Make Home Happen
Our experienced team is always ready to achieve your dream of homeownership. Just get in touch with one of our originators below.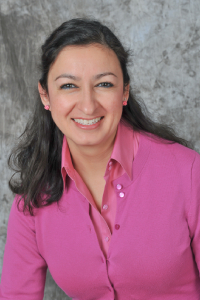 Maria Mendoza
Mortgage Originator
NMLS ID: 481138
(774) 245-8786
Habla español
Looking to talk to an expert? Someone who represents an institution that you know and trust? Then give our mortgage originator Maria Mendoza a call! Whether you want to meet at a branch, your office or your favorite café, Maria will make it easy for you. Along with explaining the variety of mortgage products that St. Mary's Credit union offers, Maria will take the time to understand your unique needs and help answer your questions about the home buying process.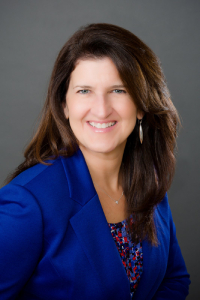 Karen Mitchell
Mortgage Originator
NMLS ID: 556375
(774) 424-8627

With 39 years of banking experience, Karen has an extensive knowledge of mortgage industry guidelines. Whether you are a first time home buyer or a seasoned homeowner, Karen is fully dedicated to understanding and assisting you in achieving your mortgage goals. Give her a call today.
Home Mortgage Disclosure Act Notice
The HMDA data about our residential mortgage lending are available online for review. The data show geographic distribution of loans and applications; ethnicity, race, sex, age and income of applicants and borrowers; and information about loan approvals and denlals. HMDA data for many other financial institutions are also available online. For more information, visit the Consumer Financial Protection Bureau's Web site (www.consumerfinance.gov/hmda).