View all posts
Entrepreneurs and Startups: Dream Big with an SBA Loan
06/28/2021
By: Armand Fernandez, SVP Small Business Loan Officer, St. Mary's Credit Union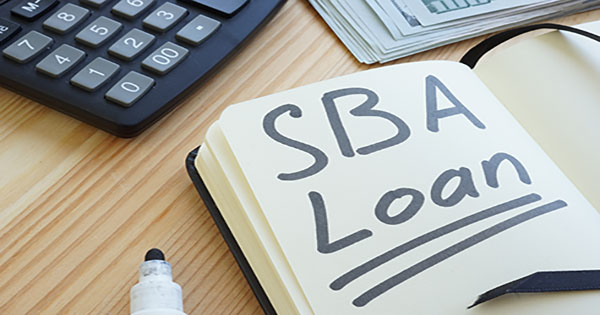 Your landscaping business is cleaning up in 2021. If only you had enough money for another piece of equipment, you could take on even more clients. But you need access to capital—right now--to do so. More than 90% of small business owners would like access to a line of credit, but fewer than 5% will qualify for one. However, there are other options available for startups, entrepreneurs, and early-stage business owners like you.
An SBA loan, or Small Business Loan, for example, can help you get the cash you need to buy equipment, finance construction, or simply inject more cash flow into your company. Best of all, SBA loans offer competitive rates, lower down payments, and longer terms than their counterparts.
St. Mary's Credit Union is well-positioned to help you qualify for an SBA loan. Our institution has been named Massachusetts Credit Union of the Year by the SBA for 6 years straight. In my role as senior SBA and small business lender for St. Mary's, I've been assisting small businesses with their SBA loans for the past 8 years and have worked in commercial lending for more than 35 years. I'm happy to help you navigate the SBA loan application process—from application to processing through payment.
Here are a few questions I regularly receive from business owners that I am happy to answer.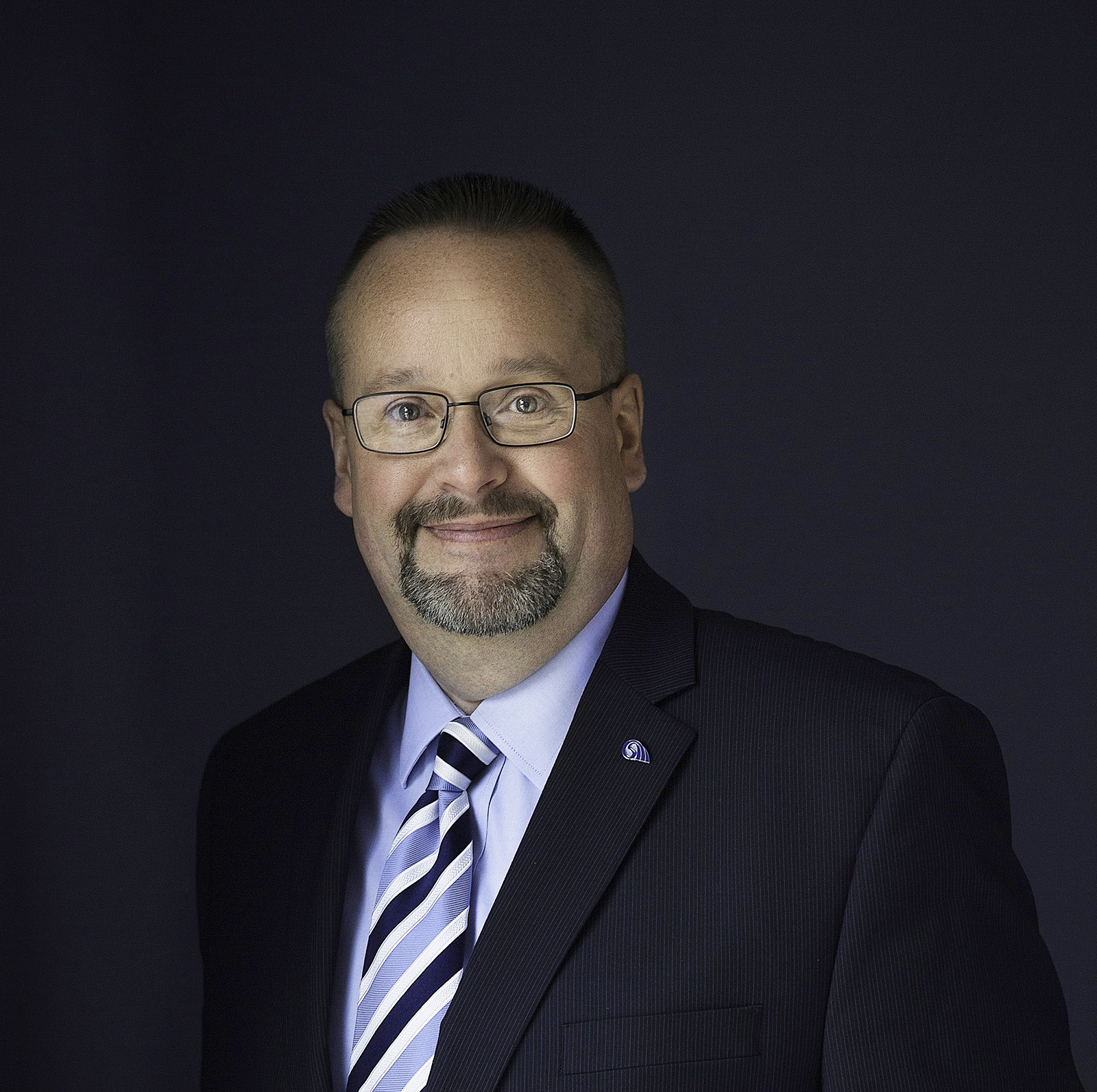 What is an SBA loan?
Simply stated, SBA Loans are loans backed by the Small Business Administration, a government agency. The SBA then works with lenders such as St. Mary's Credit Union to provide loans to small businesses. The SBA doesn't lend money directly to businesses; rather, it sets guidelines for loans that institutions follow. One of the main advantages of the SBA loan is that it reduces risk for lenders, while it makes it easier for small businesses like yours to get loans.
There are types of SBA loans. Some are offered through lending institutions, and others are not. The three most popular SBA loans include:
SBA 7 (a) - The most common SBA loan program, this is your best option for real estate, short- and long-term working capital, refinancing business debt, or purchasing furniture, equipment, or other supplies. At St. Mary's Credit Union, we can help you gather the information you need to fill out your application and could get you an approval in as few as two days.


SBA 504 - This loan provides long-term, fixed-rate financing of up to $5 million for major fixed assets that promote business growth and job creation, for example, land, commercial real estate, and large equipment purchases. SBA 504 loans are available through Certified Development Companies (CDCs), SBA's community-based partners. St. Mary's Credit Union has a partnership with Bay Colony Development Corporation, the #1 CDC in Massachusetts.


Microloans – These loans provide up to $50,000 to help small businesses and certain not-for-profit childcare centers start up and expand. They are not administered through credit unions but through non-profit community-based organizations.
(You may have also heard of SBA disaster loans, also known as the COVID-19 Economic Injury Disaster Loan (EIDL). These loans give economic relief to small businesses and nonprofit organizations experienced a temporary loss of revenue due to COVID. Business owners apply for these loans directly through the SBA.)
Why would I apply for an SBA loan vs. a business loan?
If you are a new or emerging business without a solid track record, it could be more difficult to get approved for a business loan right out of the gate. For an SBA loan, the financial requirements are less stringent, and the terms are much more favorable for the owner.
The biggest misconception is that people think SBA loans require reams of paperwork; however, when you work with me, you'll never have to lift a pen! I take care of the documentation and can process it much faster on your behalf.
What are some of the financial benefits of SBA loans?
In a nutshell, SBA loans offer better rates, lower down payments, and longer terms. It's important to realize that no matter what type of loan you consider, institutions cannot provide 100% financing for your project. Every business loan includes a combination of funds from both the business owner and the financial institution. Typically, if you were applying for a conventional loan if $100,000, you'd be responsible for 25% of the loan, or $25,000. The institution would then lend you 75% of the loan, or $75,000.
In an SBA loan, credit unions can dramatically reduce your down payment. For example, that same $100,000 loan under the SBA would only require you to put down $10,000 or 10% of the loan, and St. Mary's would be able to loan you $90,000, or 90% of the loan.
The term of your SBA loan is also another benefit. For example, instead of paying your $100,000 loan back in 4 or 5 years, the SBA loan would allow you to pay your loan in 8,9, or 10 years—giving you some relief on your monthly payments. Also, St. Mary's does not charge a prepayment penalty if your business becomes successful and you want to pay your loans off early.
How do you qualify for an SBA loan?
Depending upon how much money you are looking to borrow, the requirements for your SBA loan will vary. For example, if you are looking to borrow $50,000 or less, you will need to have an acceptable business background and credit profile. We will look at your character, credit history, and make sure your financial request matches the size of the loan you are asking.
For those owners looking to borrow more than $50,000 but less than $250,000, we need a few more items. We'll need to do an analysis to determine your business's ability to pay back the loan. So, we'll need things like financial statements, tax returns, or personal tax returns, if you don't yet have business tax returns.
For loans that exceed $250,000, a business needs to have been in operation for at least one full year and have a tax return that shows a full year of business. From there, we do an evaluation of your company's cash flow and look at the profitability of your company.
To qualify for an SBA loan through St. Mary's Credit Union, you will also need to do business in one of the following counties: Middlesex, Norfolk, Suffolk, or Worcester.
While the process may seem daunting, I work with business owners every day to make sure they understand what they need and help them fill out their applications. St. Mary's Credit Union is the most productive SBA lender across banks and credit unions in the Commonwealth, and I am happy to use my experience to guide businesses through the process.
How do you pay back an SBA loan?
Your SBA loan remains at St. Mary's Credit Union through the life of the loan. You simply pay your loan back to us each month, and we report monthly payments to the SBA.
How do I start my SBA loan application process?
If you want to see if you qualify for an SBA loan at St. Mary's Credit Union, please call or email me to schedule a time to discuss. Together, we can determine the best type of loan for you.
Whether you are an electrician, plumber, lawyer, or accountant, your small business may qualify for an SBA loan that allows you to dream big as you grow your business.