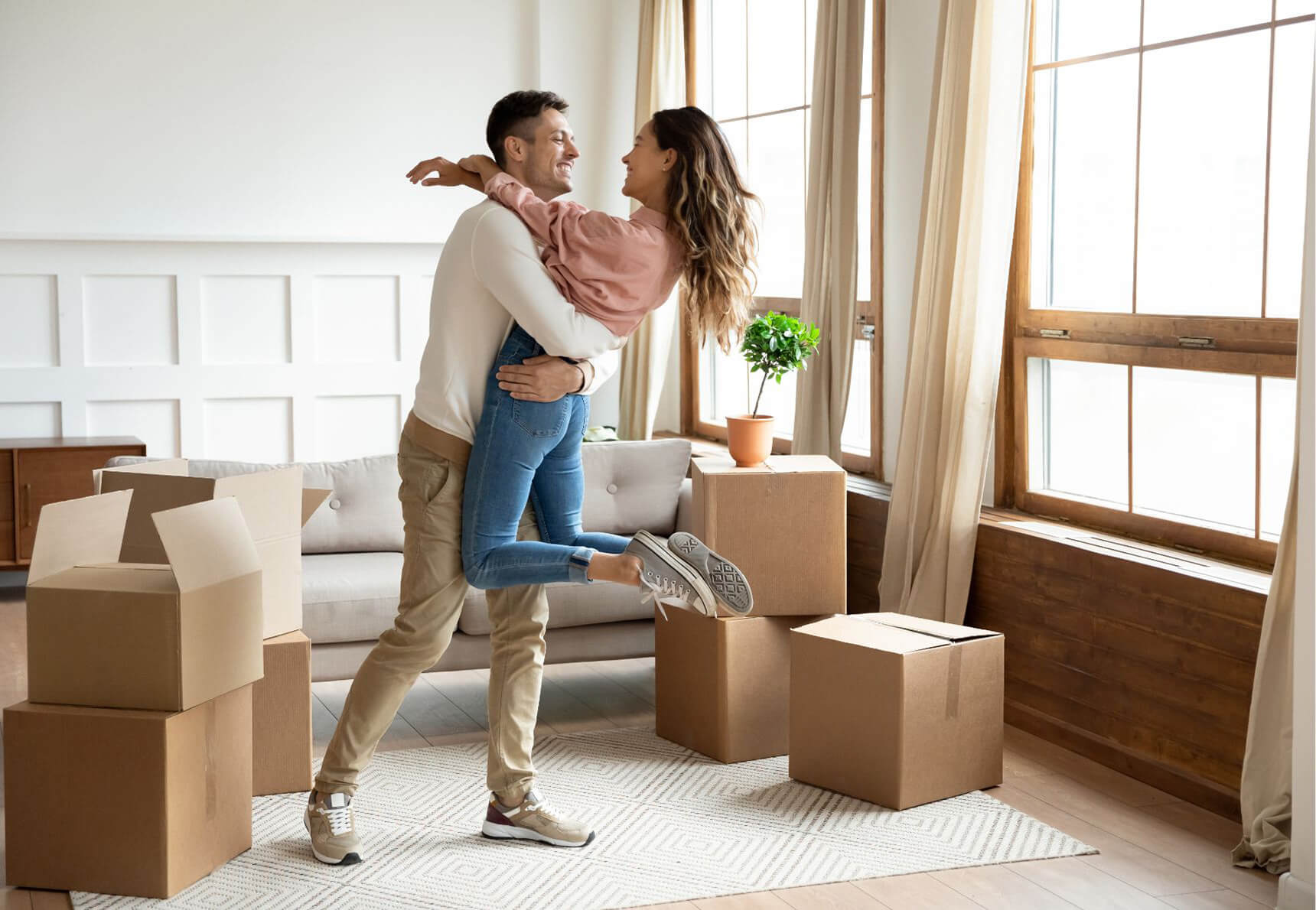 Local financing to help you branch out and put down new roots.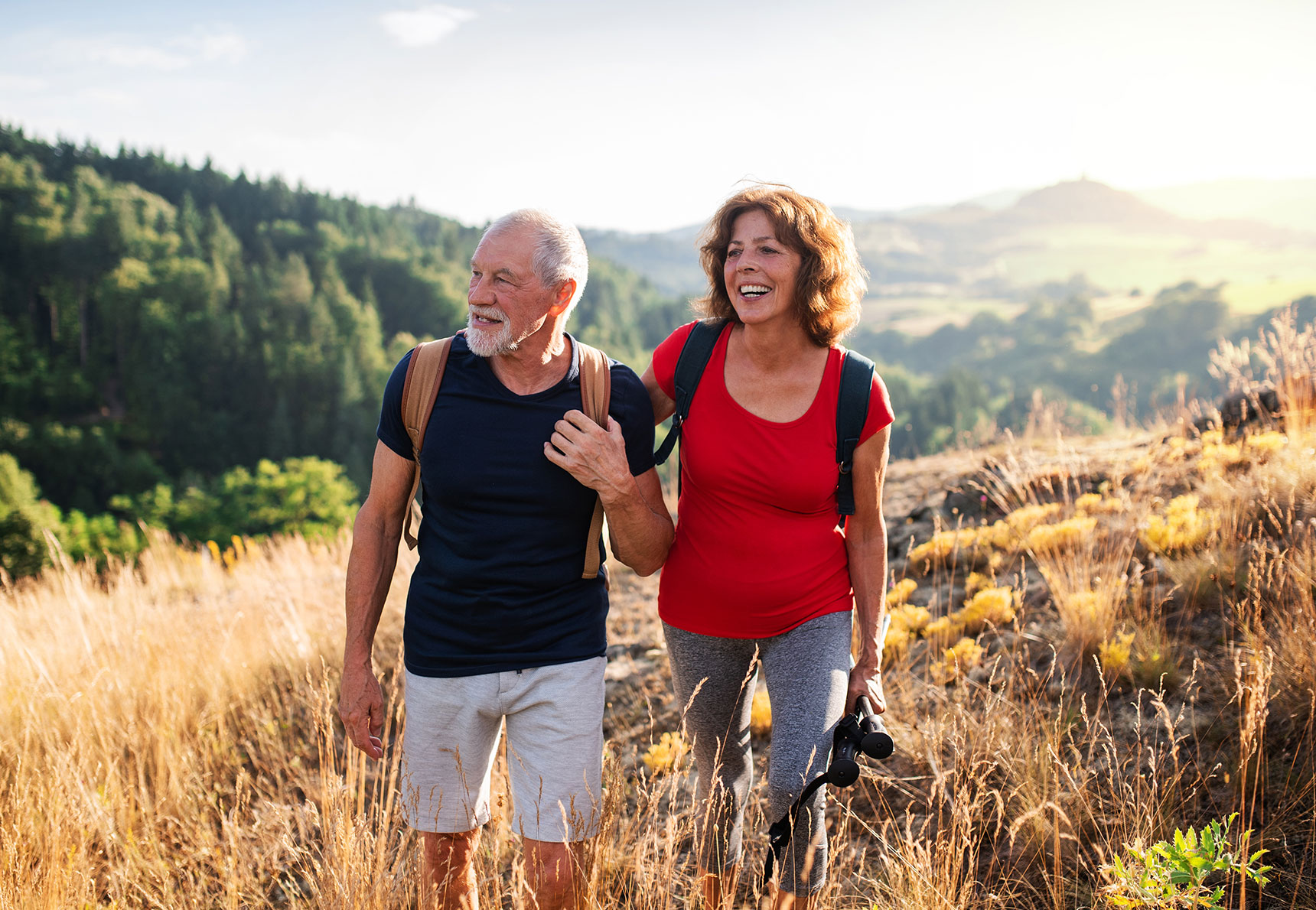 Fast, flexible access to funds that can be used for major life events.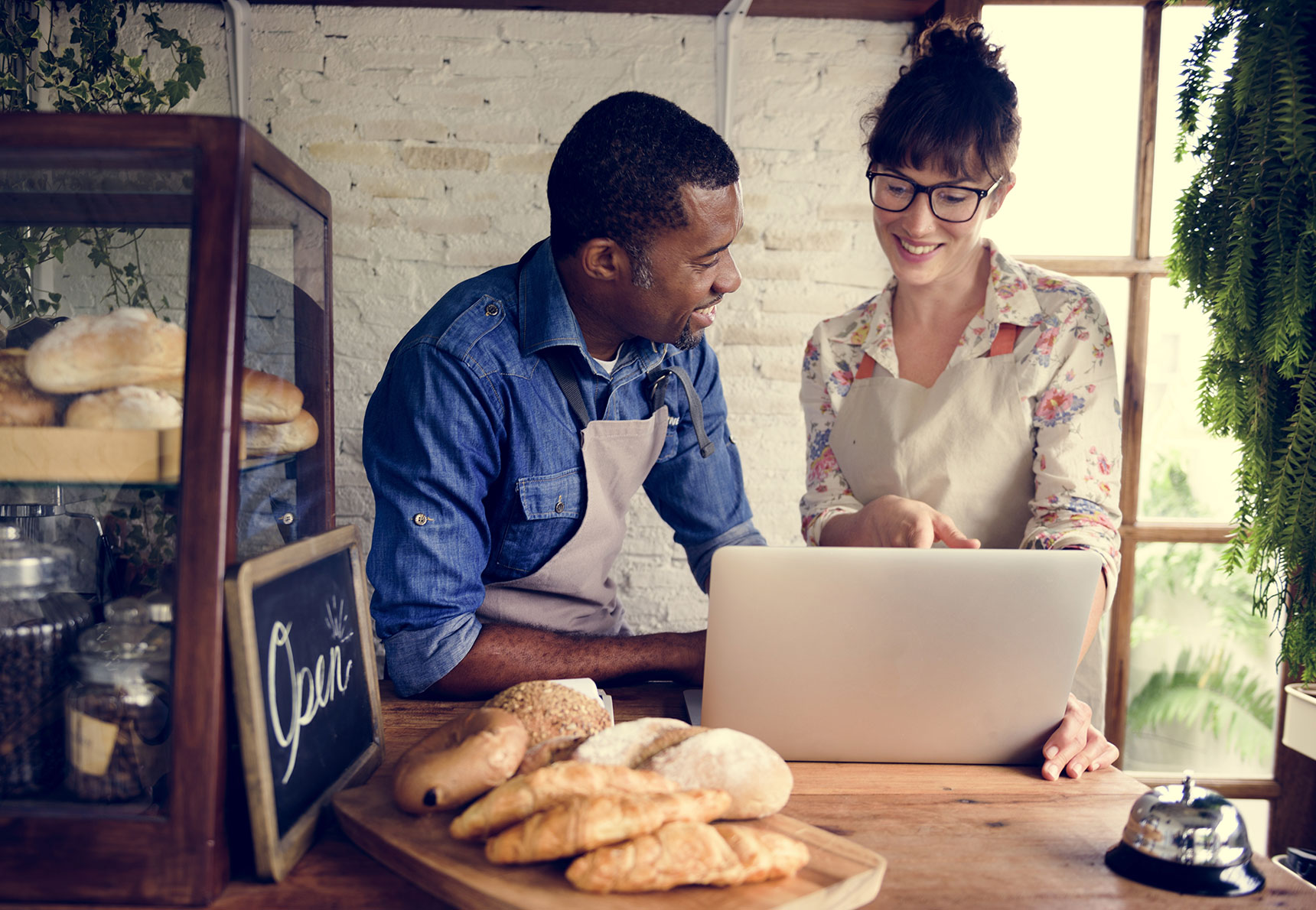 #1 SBA Credit Union lender for the past 8 years. Work with our award-winning team to help your business grow.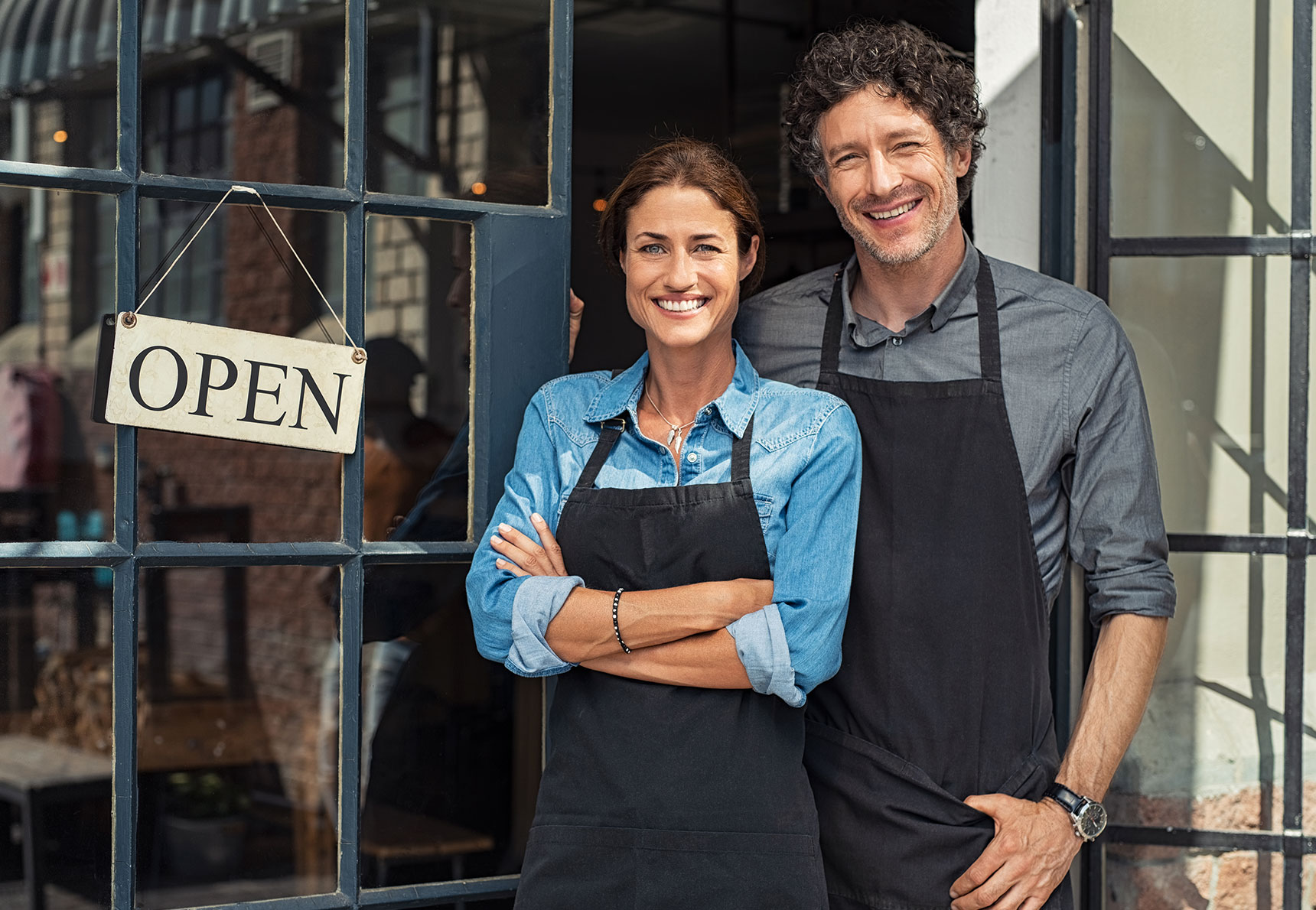 Whether it's a floor plan or business plan, turn longtime goals into bigtime wins.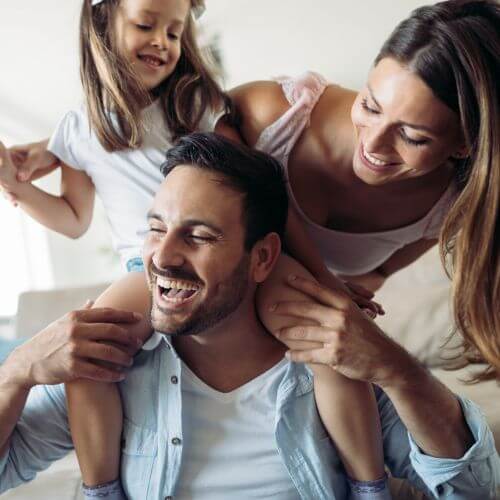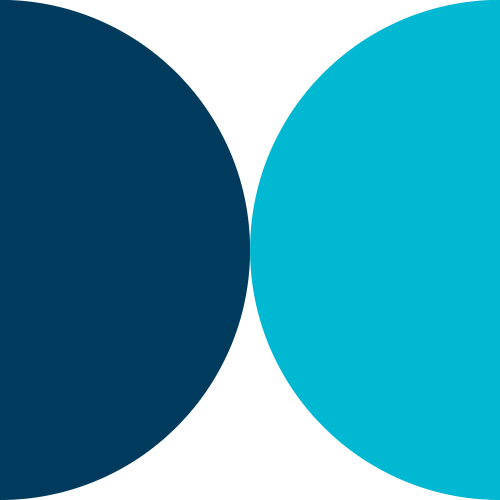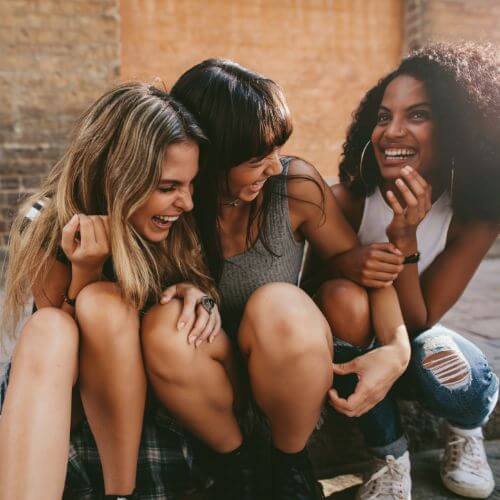 Let's see our communities succeed.
Because we're from here, for here.
Join us in supporting the places that make us who we are — because we're only as good as the good we do.