From equity to energy, we have the loan for your home
Financial wellness is a click away
Discover tips for success and safety with our helpful videos and eBooks.
Over a century of service
As the longest-serving credit union in MetroWest Massachusetts, our members have come to expect value, integrity, and convenience.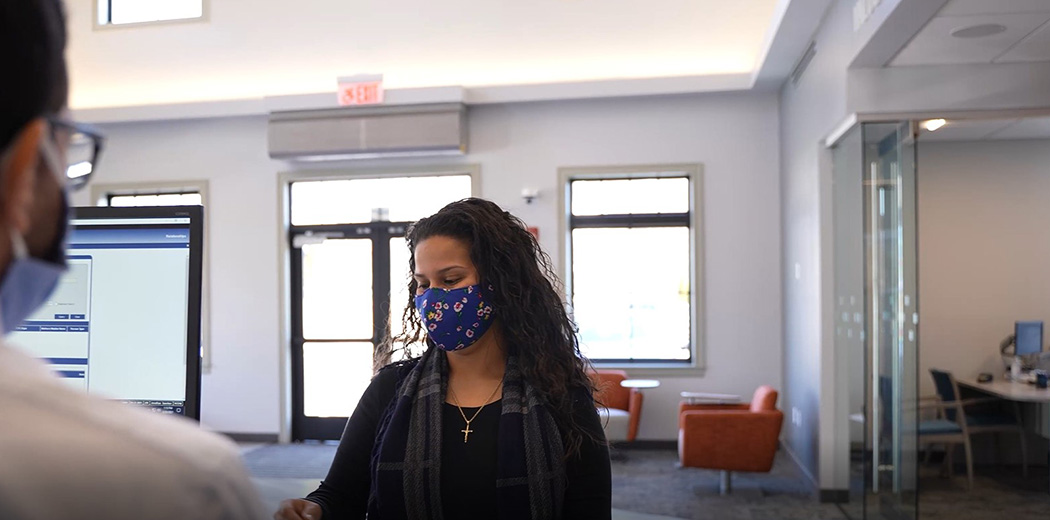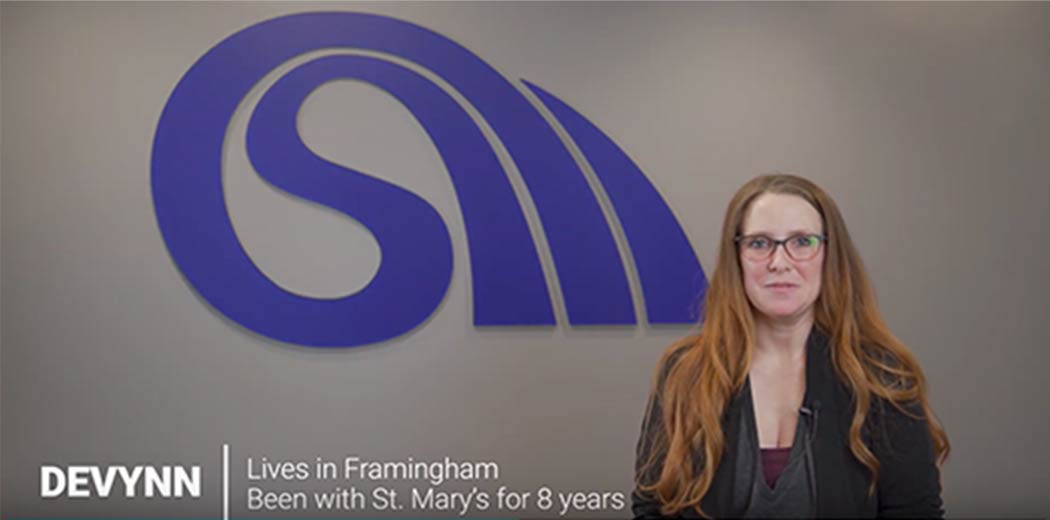 Follow Your Financial Path in Massachusetts
St. Mary's Credit Union is a Massachusetts credit union focused on our communities. We offer a range of accounts and loans for individuals, businesses, homes, and more. No matter what financial goal you are heading toward, we can help you get there with products and services that fit your needs.
Our Products and Services
Personal
We offer a range of personal checking and savings accounts, including digital banking, no-fee options, and more. We can also offer personal loans for vehicle refinancing, hardships, college tuition, and lines of credit.
Business
If you own or plan to open a business, protect its finances with a business checking or money market account. Or, take out a business loan or line of credit to give you a boost, finance company vehicles, purchase new buildings, and more.
Home Loans
Find a variety of home loans and related services, including mortgages and refinancing, to help you afford your next home. If you already own a house, you can use its equity to cover your needs or increase its energy efficiency with an energy loan.
Choose St. Mary's Credit Union
Work with St. Mary's Credit Union for a financial partner that's conveniently local and offers competitive rates. Based right here in Massachusetts, we offer personalized support and do all processing and decision-making close to home, not in some out-of-state headquarters. To learn more, contact us today or visit one of our locations in Middlesex, Worcester, Norfolk, and Suffolk counties.